Main content starts here, tab to start navigating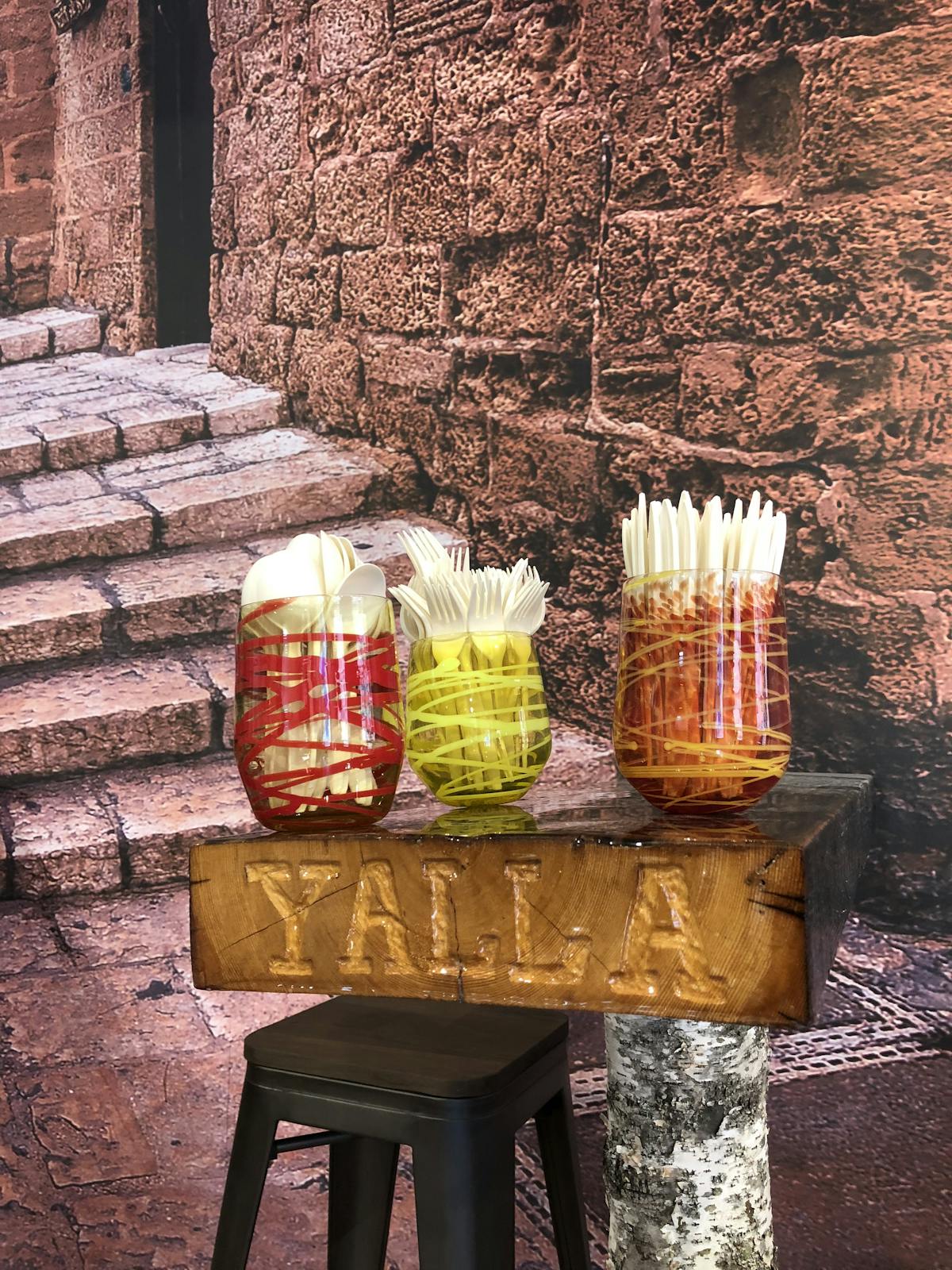 Slide 1 of 4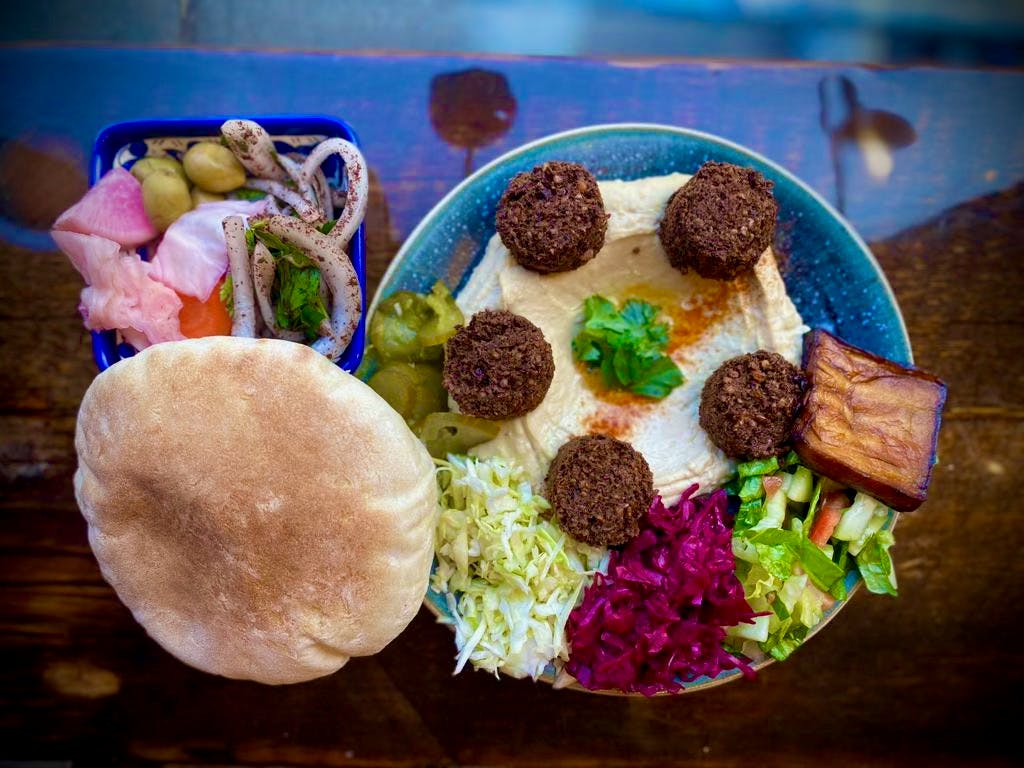 Slide 2 of 4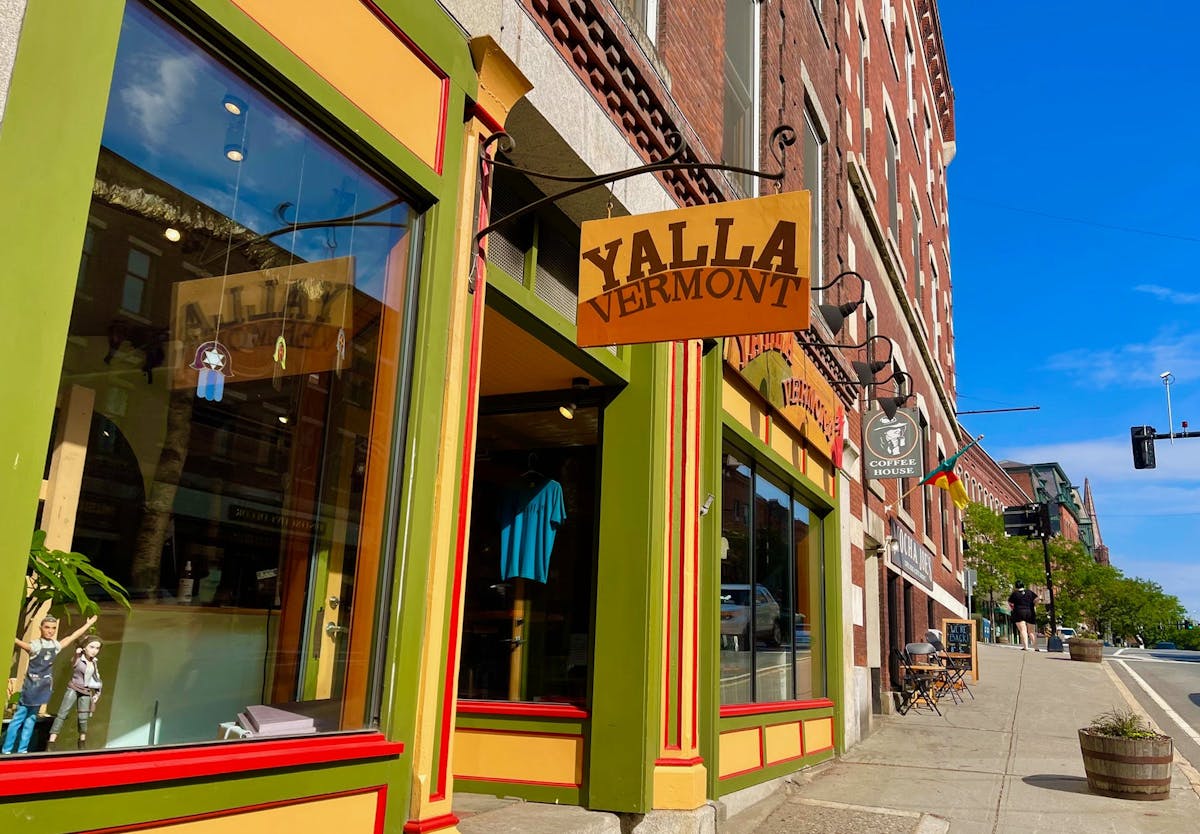 Slide 3 of 4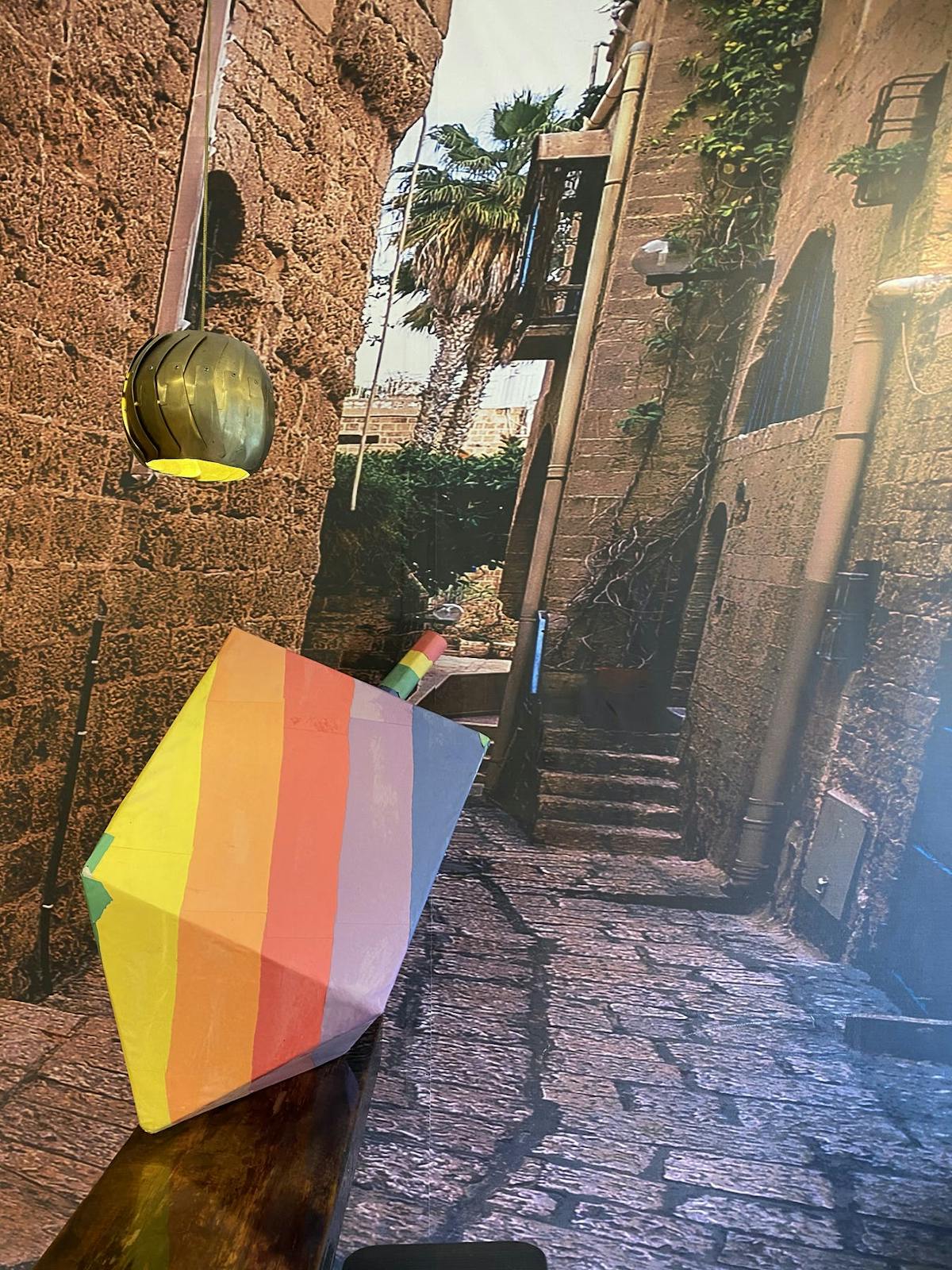 Slide 4 of 4
Why Yalla?
Zohar, YALLA'S Israeli-born owner, grew up in a Greek-Yemeni household as a new type of Israeli fusion food was emerging. His mother, who's rest involves planning the next meal and collecting recipes from neighbors, brings the family of six together over food.
YALLA means COME ON, existing to BRIDGE communities and culture by way of the love and connection remembered from childhood meals. YALLA, the most popular slang word in the Israeli language, is an Arabic word. Isn't that ironic? To which we say: COME ON! Let's bridge the gap and see we are one.
There's nothing like the taste of a hot hand-fired PITA overflowing with homemade HUMMUS, spicy SKHUG, fresh FALAFEL, and an endless SALAD BAR to remind you the melting pot tastes OH, SO GOOD!
YALLA! Let's keep on, keeping on...